​
​
All staff at Twentyeight Trees are City & Guilds NPTC qualified and we are insured up to £10m public liability through Arborisk for your peace of mind. Don't be afraid to ask for our documentation.
​
We carry out our tree surgery operations in line with the British Standards tree work
recomendations BS3998 in terms of good practice and safety. We cover all aspects of tree surgery
and hedge maintenance, if you have a job which isn't listed below give us a call to see if we can help.
For emergency tree works we are open 24/7
​
​
R

emoval - Dismantle
We offer a full tree dismantling service, if you have a tree which is in close proximity to buildings or utilitys and it cannot be felled, there's a high chance it will have to be safely dismantled.
R

emoval - Felling
If a tree is in a large area with no targets then it's safe to straight fell. This is a faster way of removing a tree.
Crown

thin




A pruning technique to remove congestion within a trees crown, carried out properly, thinning can reduce windage and increase light penetration.
A pruning technique to reduce the height and spread of a trees crown. Reductions may be carried to mitigate risk, allow more light in or around a tree or for aesthetic purposes.
Fruit tree pruning
We pride ourselves on having extensive knowledge in pruning and maintaining fruit trees, we take care of a few orchards around Bath.
Hedge trimming




Give your hedges the professional touch, anything from fine topiary to trimming huge boundary hedges, you can rely on us. Find examples of our hedge work in the gallery.
Storm damage
We are contactable 24/7 for emergency tree works. It's not uncommon for limbs or entire trees to fail during bad weather. Don't hesitate to call us during the early hours if need be.
Hire our high capacity Greenmech woodchipper, with an operator, which can process up to 3 tonnes of woody waste per hour.
Removing the lower limbs or branches of a trees crown to allow more headroom or light underneath a tree.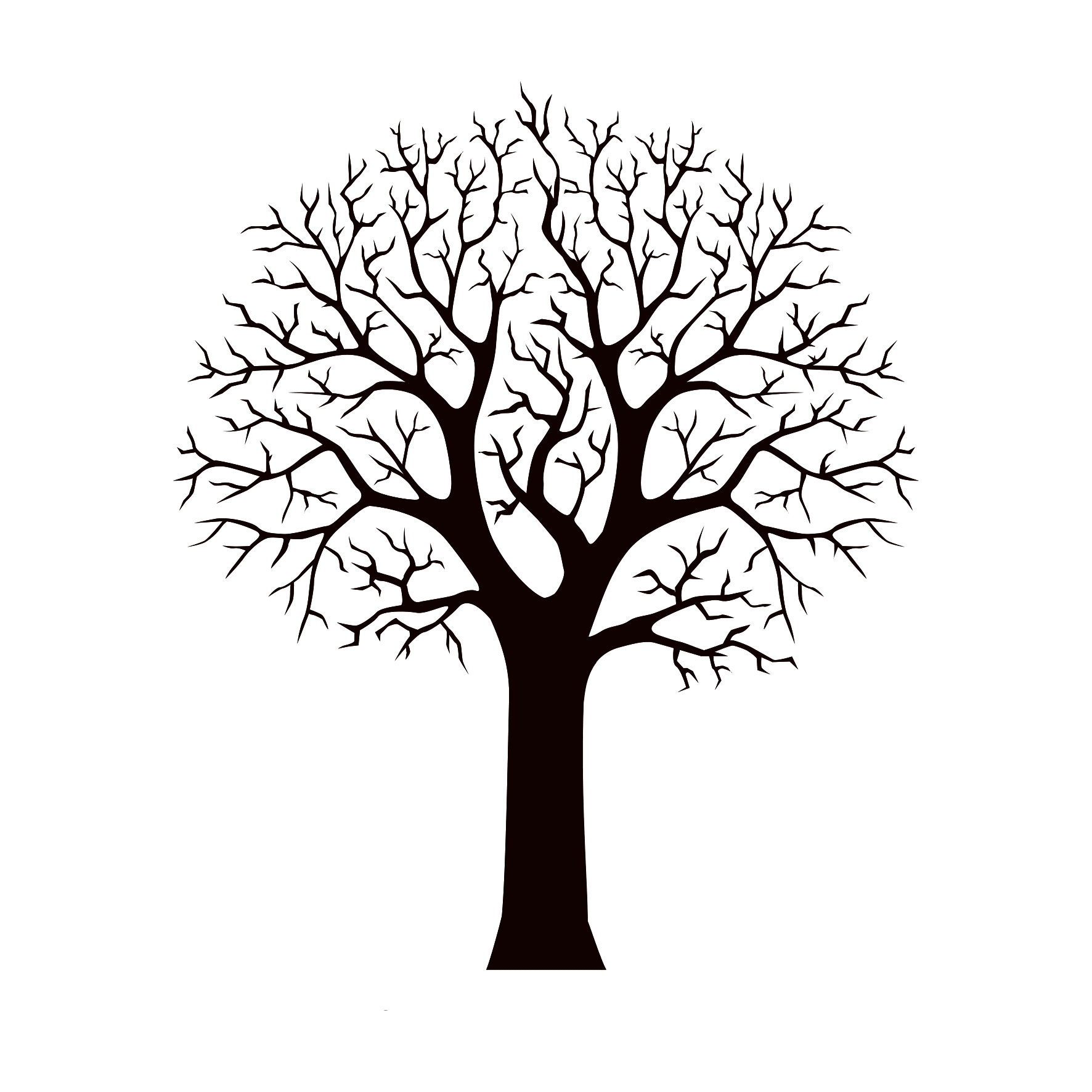 Pollarding
A severe pruning practice if a tree is becomming too large or the canopy's structural integrity is compromised.
The team at twentyeight trees are all City & Guilds NPTC qualified and operate in a safe, friendly and professional manner.
We have recently made the switch to battery tools and chainsaws, no unnecessary noise first thing in the morning. We also use biodegradable chainsaw oils to prevent contamination of our green spaces and wildlife.
We have an extensive selection of tools and kit to safely take on large scale tree or hedge works.